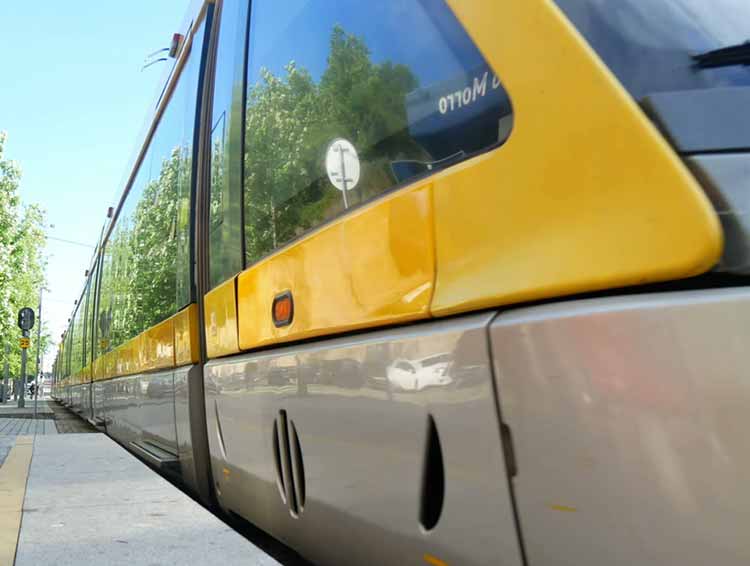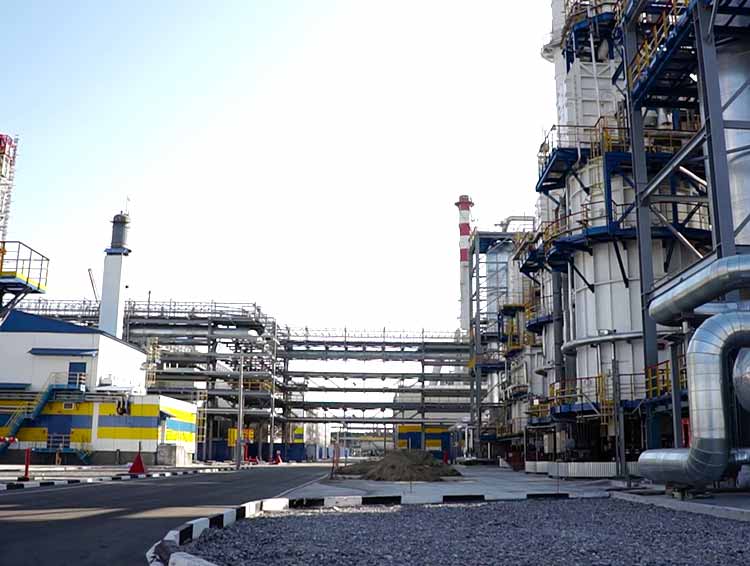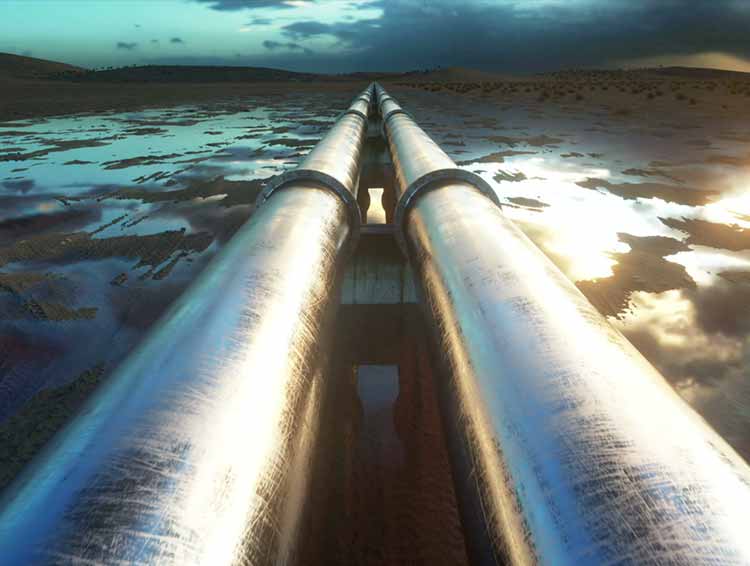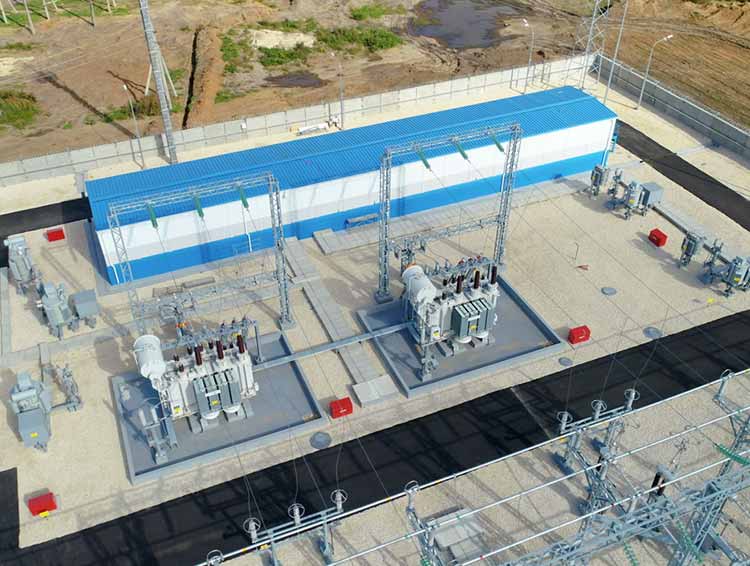 INTRODUCTION
Our company, MM Capital Partners, was formed by the sponsor shareholders, Marubeni Corporation, Mizuho Bank, and Asset Management One. The mission of the infrastructure fund that we have established and manage, offers investors for opportunities to invest in overseas infrastructure assets. We are committed to managing the fund in a way that makes full use of the networks and expertise that our sponsors have built up through their global infrastructure businesses, fund management and investments.
At MM Capital Partners, we aim to realize a better society and brighter future through our participation in infrastructure businesses throughout the world.
Investment Strategy
MM Capital Infrastructure Fund 1, which is MM Capital Partners' first fund, will be managed according to the following investment strategies.
Category
We will focus on investments in Core type assets that generate a stable cashflow, as well as incorporate Core+ or Value-up type assets into the portfolio as appropriate.
Sector
This fund is the first infrastructure fund with Marubeni as a sponsor. By choosing transportation infrastructure and energy infrastructure as the target sectors to be invested in, we intend to make full use of the market knowledge, industry networks, and investment skills that Marubeni has accumulated over decades in order to mitigate risks and maximize the fund's return.
Stage
It is said that construction risks is the biggest risk in infrastructure projects. In order to eliminate these risks, this fund will invest only in brownfield assets, which means a project with the status of construction completed and commercial operation commenced with earnings being generated.
Geography
We will mitigate project risks and achieve stable fund returns by choosing OECD nations as the target geographies for investment, where the political landscape is stable and the legal framework is adequately in place.
To Our Stakeholders
MM Capital Partners was formed in 2018 by Marubeni Corporation, Mizuho Bank, Ltd. and Asset Management One Co., Ltd. for the purpose of operating and managing funds specialized for equity investments in overseas infrastructure assets.
The overseas infrastructure market has grown considerably, driven by such factors as the economic growth and increasing demand for building and upgrading the infrastructure, and is expected to maintain this upward trend. With this growth in market size and rising demand for overseas infrastructure assets as alternative investments, a number of different market players, such as an operator, a construction company and as infrastructure fund, are quite active in the overseas infrastructure market.
In this market environment, MM Capital Partners launched its infrastructure fund, utilizing the expertise and experience of its three shareholders. Marubeni has been involved in infrastructure businesses of various kinds throughout the world for many years and has extensive expertise, experience, and networks in the infrastructure market. We will find an investment opportunity or develop a partnership to collaborate for such opportunity by making full use of Marubeni's strengths in this field, and will also utilize their investment and operation experience to properly conduct the risk assessment and management. Additionally, we could access experience and expertise of other shareholders of Mizuho Bank and Asset Management One in managing funds and investing in the infrastructure market, all of which put us in a unique and strong market position.
In March 2019, we reached the first close of our "MM Capital Infrastructure Fund 1." This fund is for investments in the transportation infrastructure and energy infrastructure sectors, and covers brownfield assets in OECD countries that are already operational and that generate a stable cashflow. In doing so, we aim to mitigate country risk and project risk and secure yields during the investment term.
We will continue to manage investment assets in a manner that meets the expectations of our stakeholders.
Tomohide GotoPresident and CEO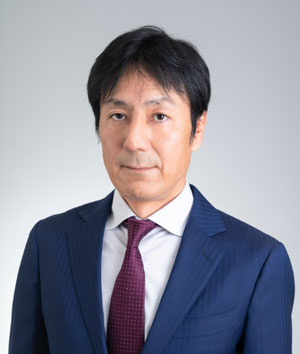 Company Profile
Company Name
MM Capital Partners Co., Ltd.
Incorporated
November 1st, 2018
Representative
President & CEO Tomohide Goto
Main Business
Management and Operation of MM Capital Infrastructure Fund I, L.P.
Shareholders
Marubeni (90%), Mizuho (5%), and AM-One (5%)
Address
Nihonbashi Takashimaya Mitsui Building 10F,
5-1 Nihonbashi 2 Chome, Chuo-ku, Tokyo,
103-6110, Japan
TEL / FAX
TEL:+81-3-5542-1025 FAX:+81-3-5542-1026